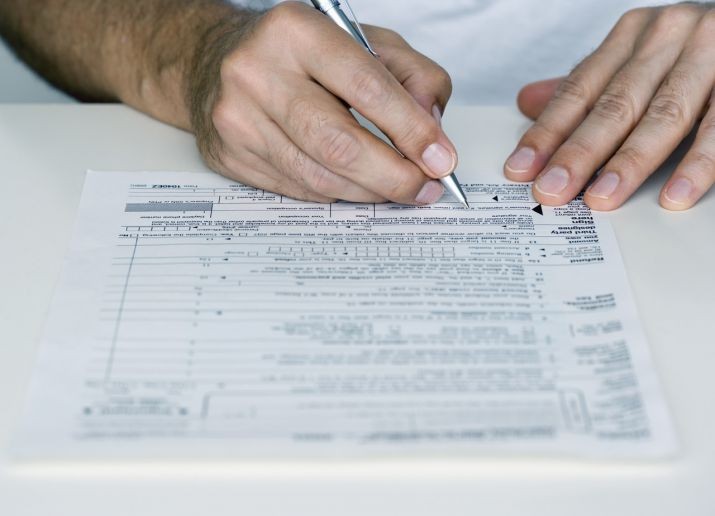 Indian Railway allow passengers to book ticket 4 months in advance. Often it happens with a confirmed ticket when need of transfer occurs within family or closed ones. However, do you know that Indian Railways do allow to transfer tickets within family or to colleagues or to students. But earlier transfer rules were stringent which now has been tweaked by Indian Railways. This means if for any reason you are unable to travel on your confirmed ticket you can easily transfer ticket to another person in need with some restrictions.
Here are the rules and restrictions you must know before you can transfer our tickets -
Any transfer request can only be made on a confirmed ticket.
To make request of any ticket transfer, a written application is to be submitted to Chief Reservation Supervisor or station Manager.
You need to submit copies of relationship proof of her / his relationship with whom ticket is to be transferred with.
At least 24 hours prior to scheduled departure of train, any request to transfer of ticket can only be made.
If ticket transfer request is to be made by student, a written application is required from the head of a recognized institution. This application must be submitted 48 hours before the scheduled departure of train.
Transfer of ticket between students can only be made to student of same institute.
Any group transfer request can only be made to 10 percent of the total number of group members and any such request can only be raised 48 hours before scheduled departure of train.
Ticket transfer facility can also be availed on e-tickets
To make any transfer request on e-tickets you need to carry print out of 'Electronic Reservation Slip along with proof for blood relation with the person in whose name you need to get the ticket transferred and photo identity card proof in original.
Note that Chief Reservation Supervisors of only important stations are authorised to make any ticket transfer.