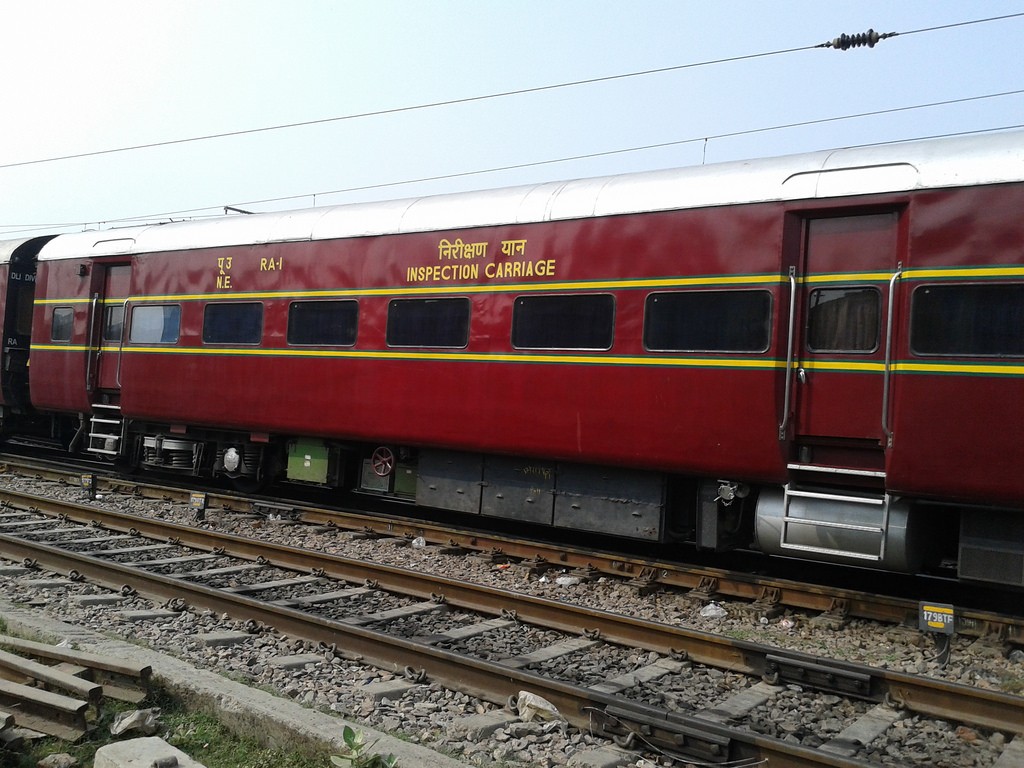 How much more can railway charge for a journey? Well, you might be aware of luxury trains like Palace on wheels or the Maharaja Express for which railway charge a price that may seem out of proportion for majority of railway travelers in India but in return railway also provides an unmatched experience of hospitality. As these trains are meant only for tourism purpose on a precisely planned route therefore for passengers who can afford such luxury are left behind on regular routes.
For the first time now, in a meeting between Chairman Railway Board Ashwani Lohani and travel and trade associations the idea of using Saloon wagons on regular routes came out. These saloon coaches will be available for use of general Public who wants to travel in style and luxury.
Mr. Lohani conceded that there is a demand for this kind of travel. Initially two such saloons will be made available in Delhi for tourism purposes. He also asked IRCTC officials to chalk out the best route to operate such saloon coaches.
Normally, these saloon cars are also known as inspection cars and are used by Indian Railways senior officials for inspection purpose or to reach accident sites or remote sites which are not directly / indirectly connected by air or road.
At present there are 336 saloon car coaches available with Indian Railways out of which 62 coaches are air conditioned. All these cars are comprised of two bedrooms with a toilet and a kitchen apart from lounge and pantry.
According to rail officials such cars are perfect for five days stay of two families. The closest to this kind of luxury that a common passenger can avail is the tourist car, which can be booked by large groups, but has amenities essential only for an overnight journey.
However, all this luxury will come at a price which as per rail officials can be "exorbitant."