Toilet in lower class were introduced after a letter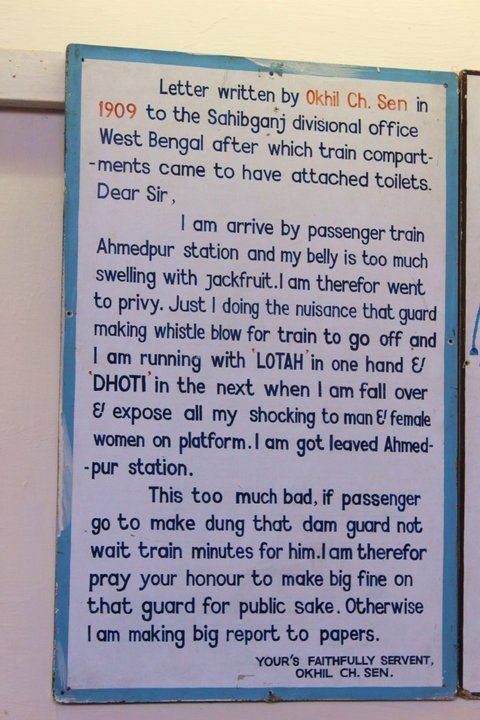 In 1909 Okhil Babu, a passenger wrote a letter to rail authorities describing the problems he faced due to absence of lavatories in lower class, which eventually forced him to get off the train at a station thereby missing the train. It is only after this letter, toilets were introduced in lower class of trains.
Longest rail tunnel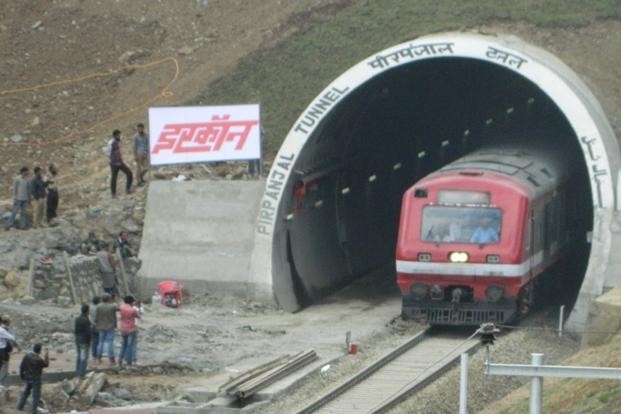 Pir Panjal tunnel in Jammu Kashmir is the longest rail tunnel in India. The length of this tunnel is 11.215 KMS. This tunnel was completed in year 2012.
Oldest working loco of Indian Railways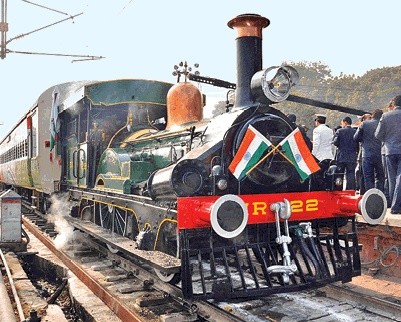 Fairy Queen is the oldest working loco of Indian Railways. Manufactured in 1855, this functioning steam engine is also the oldest in world. Currently this steam loco is occasionally used for tourism purposes only.
Longest station name of India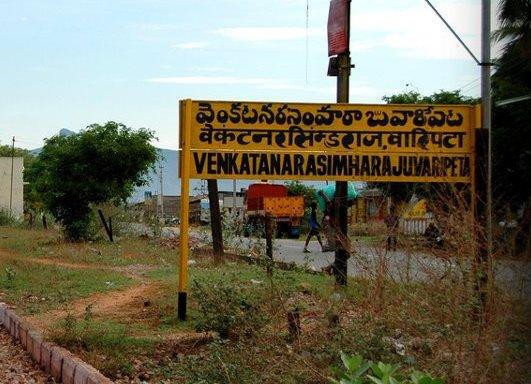 Venkatanarasimharajuvaripeta is the longest station name currently in Indian railways. This station falls under Arakkonam - Renigunta section near Chennai.
Shortest station name of India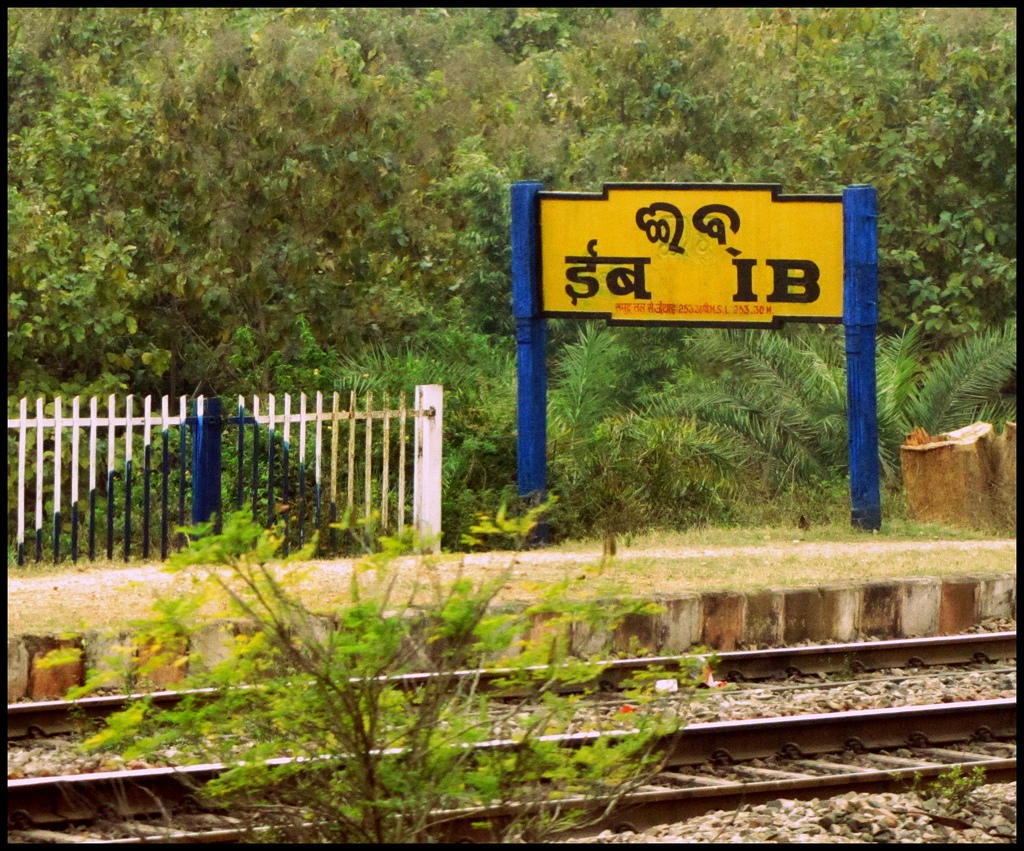 The shortest station name of Indian Railways is 'Ib' and 'Od." lb station is situated near Jharsugda in Odhisa and Od is situated near Anand in Gujarat.
Least Punctual train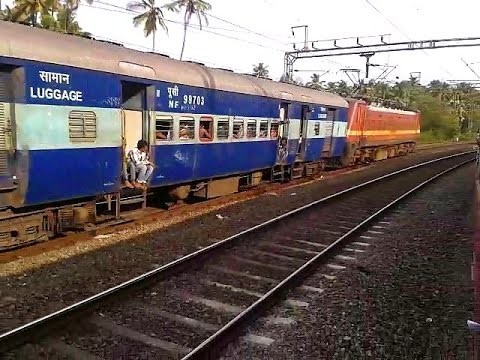 However, many trains currently are unpunctual and do not arrive their destination on time but considering the history of all the trains, the least punctual and the most unreliable train is Guwahati - Trivendrum express. This train usually runs with an average delay of 10 to 12 hours in every trip despite the long-scheduled travel time of 65 hours and 5 minutes.
One location but two different station names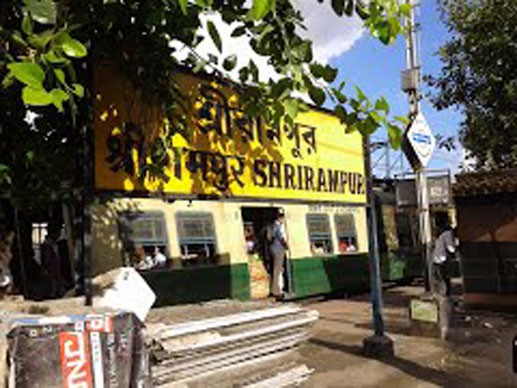 Although situated on opposite side of tracks, Srirampur and Belapur are two different stations. Both stations are situated in Ahmednagar district of Maharashtra.
Longest non-stop run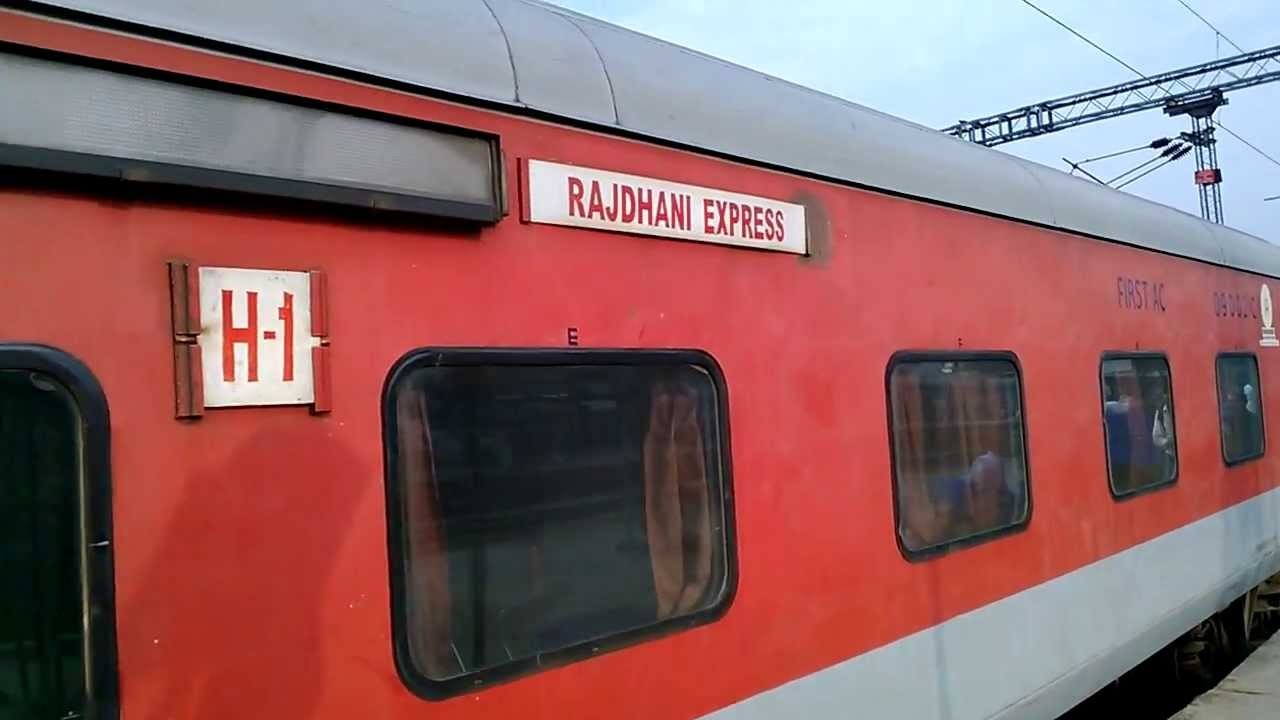 Trivandrum – Niamuddin Rajdhani Express runs non stop between Vadodara and Kota, a stretch of 528 kms which is the longest for any train in India.
Train with most halts
Howrah – Amritsar Express has the honour of most number of halts for any passenger train of Indian railways. Between Howrah and Amrtisar this express train halts at 115 stations.
Longest route for any train
Travelling 4,273 kms from one side between Dibrugarh and Kanyakumari, Vivek Express covers the longest distance.
Shortest route for any train
Travelling just for 3 kms between Nagpur and Ajni, train services on this route is the shortest in India. However, these train services are specifically meant for crew to travel from Nagpur station to workshop located at Ajni.
Fastest train of India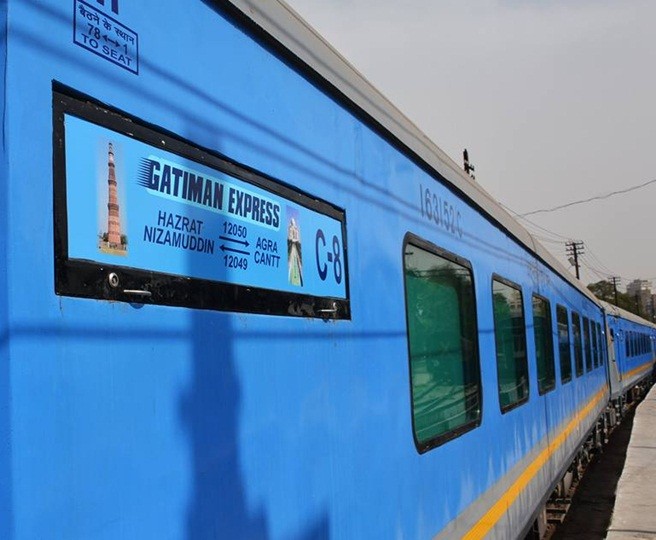 Although you might be aware of it but it is worth mentioning that Gatimaan Express that runs between Delhi and Agra is currently the fastest in Indian Railways with a top speed of 160kmph.
Slowest train in India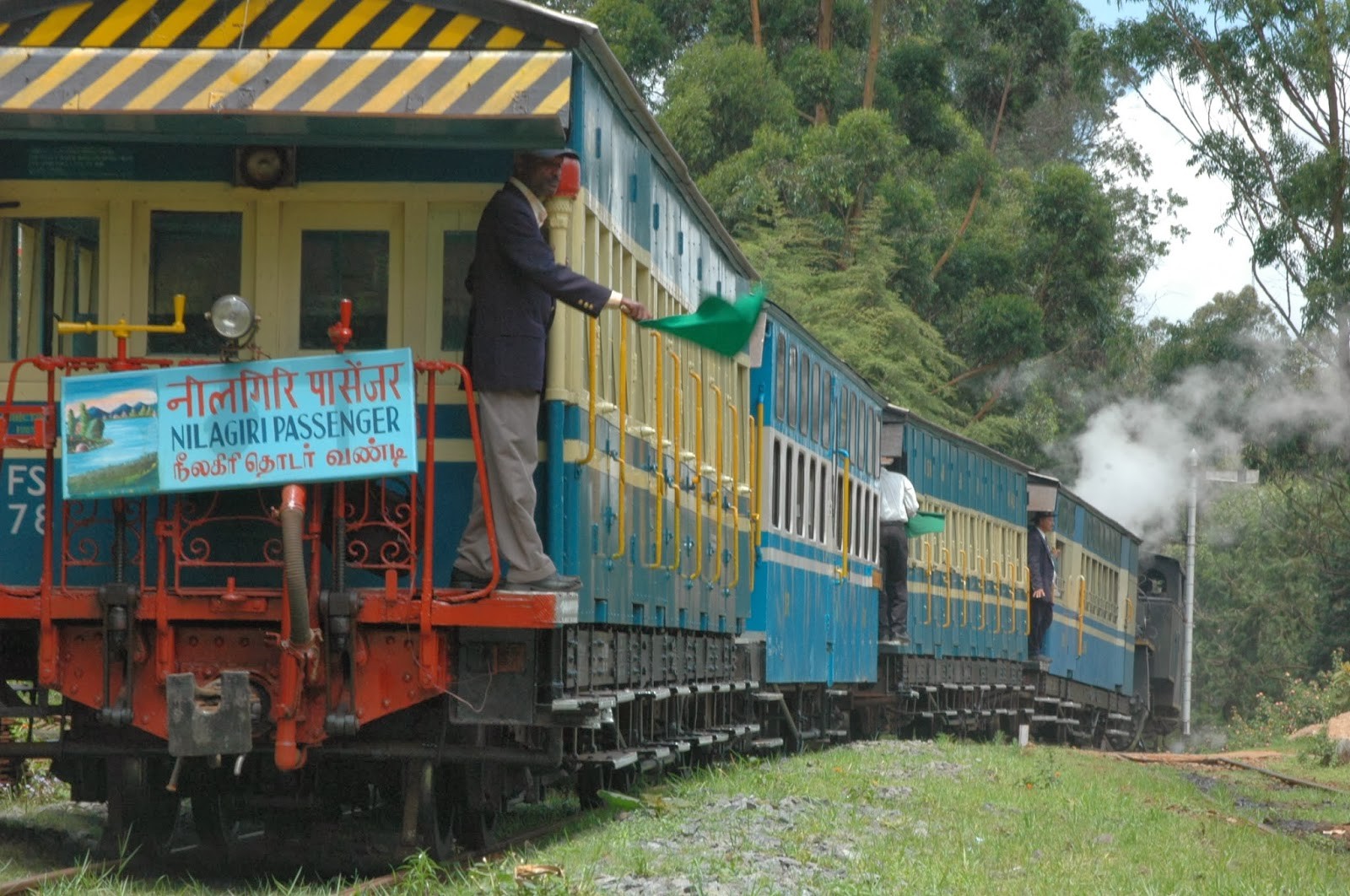 With an average speed of 10kmph Nilgiri Passenger is the slowest train of Indian Railways. This passenger train runs between Mettupalayam and Ooty.