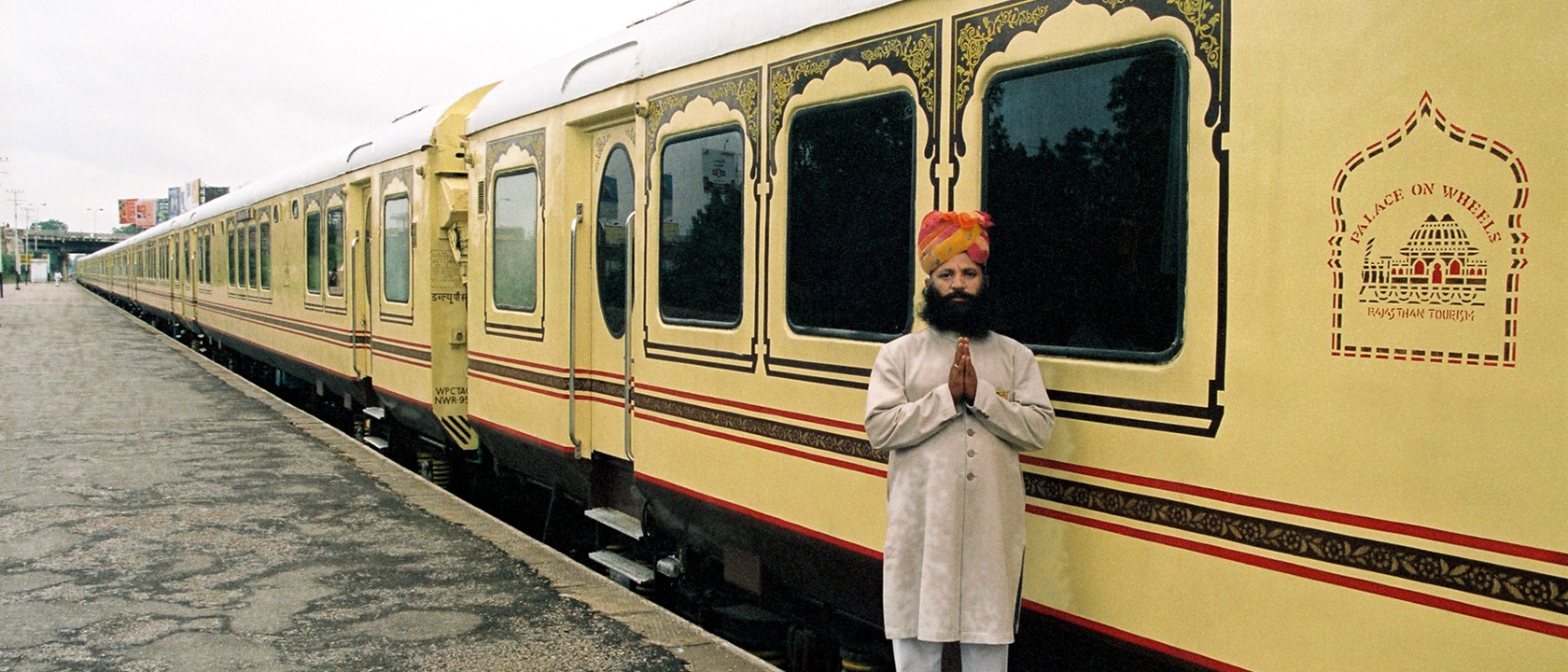 Latest railway reports suggests that revenue of luxury tourist trains operating across the popular tourist destinations in Rajasthan reduced drastically in last three years. Trains like Rajasthan on wheels and Palace on Wheels specifically aimed to attract foreign tourists thereby enhancing tourism across the state are lurching to generate revenues to even match running costs. Palace on wheels saw a dip of 24.08 percent in revenue generation while revenue of Royal Rajasthan on Wheels took a dip of 63.18 percent. According to Rajasthan Tourism Development Corporation which operates both these trains, is finding difficult operate these trains due to financial loss.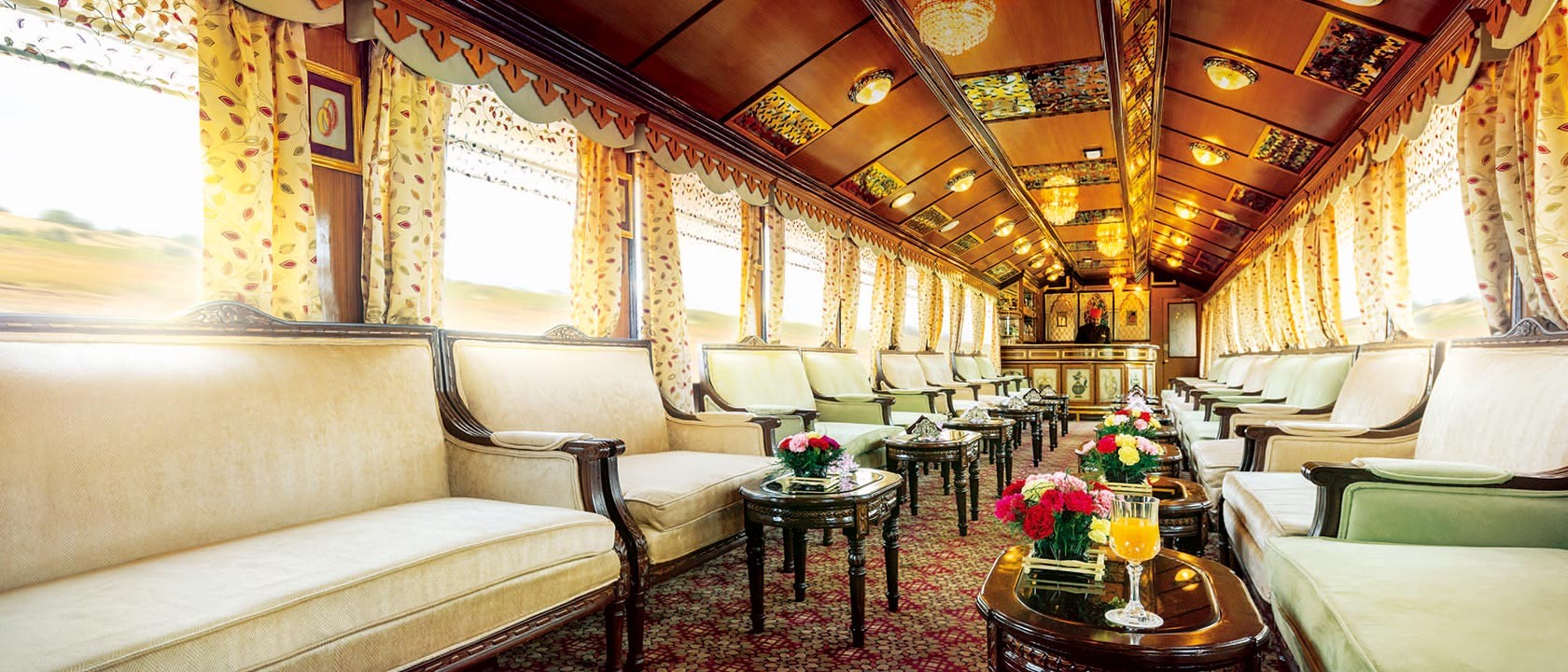 Railway officers say that Indian Railway's role is only limited to the operation of these trains while the marketing and other initiatives to invite more tourists on these trains is responsibility of respective tourism agencies. It is the failure of these agencies that occupancy in these trains has gone down drastically. Also reduced composition of the train and limited operation is also one of the reasons of low revenue generation.
Palace on wheels which is also termed as Queen of Heritage trains in India operates through New Delhi, Jaipur, Sawai Madhopur, Chittorgarh, Udaipur, Jaisalmer, Jodhpur, Bharatpur and Agra.
Royal Rajasthan on Wheels operated through New Delhi, Jodhpur, Udaipur, Chittorgarh, Sawai Madhopur, Jaipur, Khajuraho, Varanasi and Agra.
In the year 2016 - 17 occupancy in Royal Rajasthan on Wheels was only 237 against 654 passengers on 2014 - 15 and 493 passengers in 2015 - 16. Similarly, occupancy in Palace on wheels in 2016 - 17 fell to 1373 from 2024 passengers in 2014 - 15 and 1739 in 2015 - 16.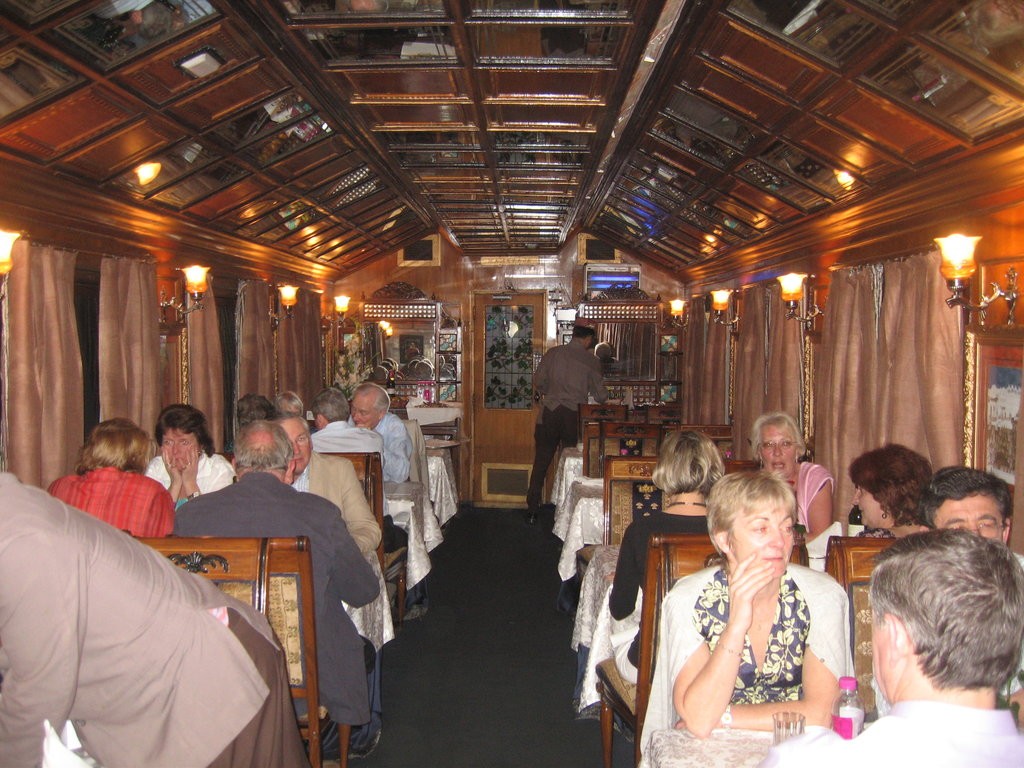 The report however has only highlighted the poor occupancy and few probable reasons related to it. What is the future plan and how Rajasthan tourism with Indian Railways will improve the revenue and attraction of foreign tourists towards these trains is not mentioned anywhere. Indian Railways is also not very keen to take initiatives from its side as it bluntly mentions Rajasthan Tourism Corporation to look into marketing and advertising matter.