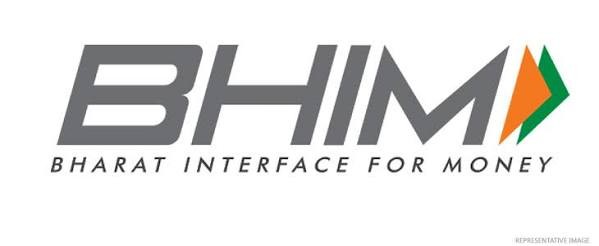 Train ticket booking and never been easier as it is today. It all started in year 2002 when Indian Railway launched its Indian Railway Catering and Tourism Corporation website usually called as IRCTC website. On the first day, only 27 tickets were bought through www.irctc.co.in. As the time passed the website gained huge popularity just because of the convenience it offers. However in those days cashless transactions are not as popular as it is today. There were fewer people who use debit or credit cards but with time Indian Railways allowed agents to book tickets through website in abundance which allowed Travellers to book the train tickets via agents without visiting passenger reservation system counters on railway station. But the downside of it was that, to book through an agent, a passenger needs to shell out more money.
With time things got better and better and the slow running website can today handle millions of users at one go but still it never allowed promotion of cashless transaction which is the need of the hour. To promote cashless transaction Indian Railways installed swiping machines at PRS counters on various stations. This allowed passenger to just swipe their cards to book a train ticket. But even that turned out not as popular because most passengers fear losing their cards which for them is a bigger risk than losing cash therefore, most of the passengers still carry cash at counters.
Now to add another chapter in convenience of ticketing, Indian Railways has introduced quick and easy payment method at PRS counters through Bhim app. Union IT Minister said that booking railway tickets had never been easy and now passengers can use Bhim app to pay on various PRS counters without fear of losing cash or card.
The biggest benefit of this app is that it does not require card or cash of any type of course. All a passenger need is a Smartphone on which this app can be installed. Even the latest data suggests that this app has gained fair amount of popularity among the Travellers as in less than a year Bhim app has reached 2.8 lakh transactions. So here are the few important points you should know about using this app on PRS counters -
From December 1, 2017 onwards Indian Railways has implemented the facility book train ticket through Bhim app.
A passenger can use Bhim app to book season tickets through unreserved ticketing system counters and reserve tickets through PRS counters.
In the first three months no transaction charge will be levied on Bhim app users while booking a new train ticket.
When a customer will ask to pay through Bhim app the person on the counter will select UPS payment option and will ask passenger to share virtual payment address to initiate the transaction.
Once the transaction is initiated a payment request will be received by the passenger on its registered mobile number on the app which will be linked to the passengers account number from which the amount will be debited.
After the successful completion and verification of transaction the counter person will print the tickets and hand it to the passenger.
The Bhim app is based on unified payment interface that allows payment through multiple banks on a real time basis.